SIDCUL - Uttarakhand
You have come to the right place if you are planning to invest in an industrial property. Sargam Estate has proved to be the most preferred online property promotion platform for investors from across the country. Our property experts keep a close watch on the industrial property market and listings of owner agreements to provide you with an array of options to choose from.

You can now decide to invest in an industrial property, factory for sale and factory for rent at SIDCUL in Uttarakhand. There are a number of industrial plots and land for sale in SIDCUL. Investing in a property run by SIDCUL comes along with multiple other benefits that our professionals will inform you of. We will keep you informed of all the details right from the start of the deal till the process reaches its finalization stage.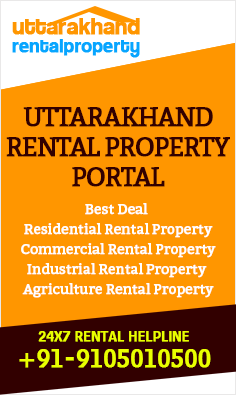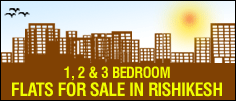 Property Search

Quick Search


Search by Location


Search by ID


Advance Search

Property Articles

Interior Decorators


Architecture


Consultant & Advisor

Vaastu Consultant


Valuers / Investors


Property Finance