Commercial Property
The newly found state of Uttarakhand is gradually undergoing a transformation which will affect the long term growth and the future of its cities including Rishikesh, Dehradun, Haridwar, Uttarkashi, New Tehri and Nainital among others. Investors are preferring to occupy commercial destinations in the aforementioned cities. Besides, the state is also focusing on the development of infrastructure and real estate to rope in more and more investors from across the country and outside. The state of Uttarakhand is fast emerging as one of the most preferred destinations for investors who want to invest in commercial properties including commercial land, plots, hotel property, shop, land, lodges property etc.

Being blessed with hordes of top tourist destinations, Uttarakhand attract lakhs of tourists every year from every part of the world. Whether it is wildlife, adventure or pilgrimage destinations, cities and towns of Uttarakhand are known for their cultural richness and heritage. The hill state also boasts some of the country's most visited hill stations. Overall, the state provides all the necessary ingredients that makes holidays a cherished experience. It is the state tourism which is the major contributor towards the economy of the state.

Today, cities and towns of Uttarakhand have become an ideal choice for investing in commercial properties. Whether you want to buy or sell a commercial land or property, Sargam Estate proves to be your best real estate and property partner offering you profitable deals along with a wide range of options to choose from. We understand that a large investment requires careful though, thourough research and consideration. But while you invest in commercial properties in cities like Dehradun, Haridwar, Nainital, Chamoli, Pant Nagar, with Sargam Estate, you be rest assured that you are going to get the best deals at reasonable costs.

Sargam Estate has been serving as a property promotion partner throughout the state of Uttarakhand for a number of years. We serve our clients with professionalism and competency. We strive to provide you with fast and effective solutions to make your investment as profitable as possible. Sargam Estate endeavours that you can not only easily get in touch with potential buyers and sellers of commercial property but also tries to ensure that you are provided with solutions that are profitable and satisfactory.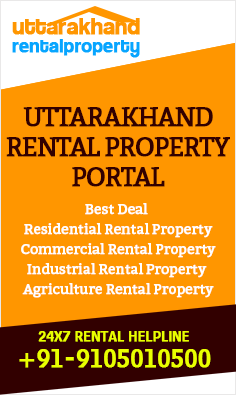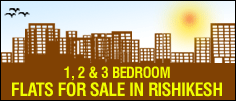 Property Search

Quick Search


Search by Location


Search by ID


Advance Search

Property Articles

Interior Decorators


Architecture


Consultant & Advisor

Vaastu Consultant


Valuers / Investors


Property Finance