Industrial Property
If you are looking for Industrial properties in Uttarakhand cities like Haridwar, Dehradun, Nainital, Uttarkashi, Chamoli and Pantnagar, Sargam Estate offers itself to you as one of the country's most experience proper dealer and property promotion partner. Over the past couple of years, the state has been going through a change, as it continue to focus on the real estate developments and infrastructure. You can use the Sargam Estate as a useful platform to connect and get in touch with potential buyers and sellers of industrial land, industrial plot, land for factory etc.

As soon as Sargam Estates becomes aware of your actual requirement in terms of amount of land and amount or range of money, it offers you with a range of quick and safe options to choose from. Serving you with much professionalism and competency, we cater to your industrial property investment needs according to your need and budget.

Our real estate and property professionals keep a close watch on the industrial property market trends, price rise and other rules and policy developments in the field. It is only through our long-standing and good contacts and large network of extremely motivated professionals that we have been able to serve our clients with professionalism, ease and competency. We owe our success in the face of stiff competition to our real estate professionals and counselors who carry with them long years of experience and an in-depth knowledge of the real estate market.

Sargam Estate provides you with industrial properties for a wide range including rubber, chemical and plastic among other industry types. Not only do we provide you on some of the most profitable and cost-efficient deals in the buying and selling of industrial properties, but we also assist property investors in getting financial aid from various landing firms so as to help them with their investment needs.

Sargam Estate ensures free and fair industrial property dealings and endeavours that the investments become a log-term asset for investors. So, let us know of your investment needs and requirements and help you find profitable and cost-efficient deals for buy and sale of industrial property in Uttarakhand.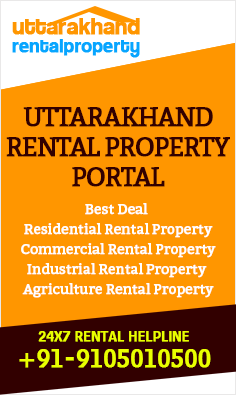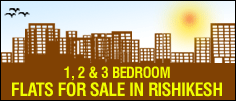 Property Search

Quick Search


Search by Location


Search by ID


Advance Search

Property Articles

Interior Decorators


Architecture


Consultant & Advisor

Vaastu Consultant


Valuers / Investors


Property Finance